‍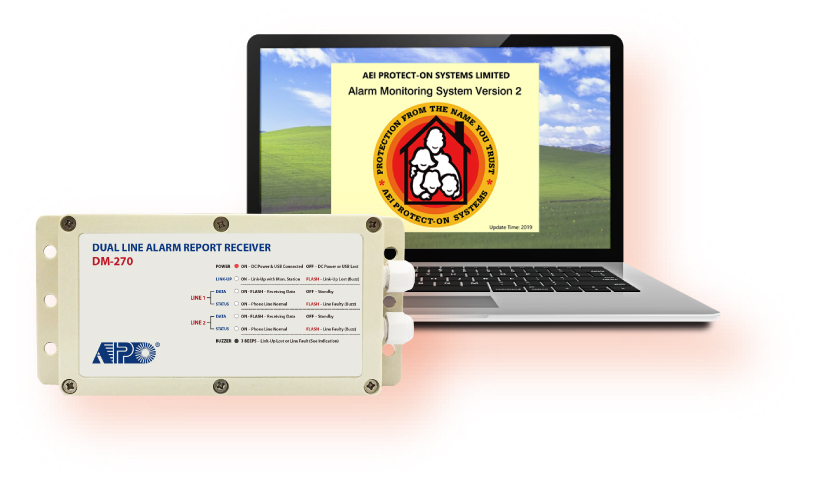 ‍We are on Whatsapp and WeChat now, add us on +852 6592 4860. We provide technical support and accept small order on phone.

AEI PROTECT-ON SYSTEMS LTD. (Amalgamation of Advanced Electronics Industry & Protect-On Systems Ltd.) has been an Original Design Manufacturer (ODM) of Security Products since 1979; the first company produces Alarm and Access Control Systems in Hong Kong for the worldwide market. Most customers warmly nickname us AEI or APO.
Our product lines consist of the Tri-Tech Access Control Keypads & Card Readers, Cellular Gate-Openers, Intrusion Alarm Control Panels, PSTN & Cellular Auto-Dialers, and PIR Motion Sensors, etc. for business and residential premises protections.
To satisfy the diverse needs and expectations of customers. We are also specialists in producing cost-effective reliable equipment and software solutions for setting up Alarm Monitor Station at the security control offices of Estate, Building, Headquarters of Chain Stores, etc. for alarm monitoring. The products are ideal for professional and DIY installations.
Certificate Awarded by HKTDC
Being a long history Original Design Manufacturer of high-quality innovative
security products. ‍‍‍‍The Hong Kong Trade Development Council chose our
products for the "Showcase Hong Kong" Product Exhibition for showing
to Her Majesty The Queen visiting Hong Kong in October 1986.
Welcome to visit our Website often for the updated information on products.
AEI Protect-On Systems Limited
HONG KONG
I) ‍Our New Logo ---

(APO)
In 2008 we registered a new logo

to celebrate the 30 Anniversary of the company, which has been using on the new and improved version products. Starting from that time the

brand is only for the old items still in production.
II)‍ Hong Kong Electronics Fair 2020 (Autumn Edition)
We are regret that the HK Electronics Fair (Autumn Edition) scheduled for 13-16 October 2020 has been canceled due to COVID-19.
You are welcome to contact us for the information on the New Products that we have prepared for showing at the Electronics Fair (Autumn Edition) 2020.
We will participate as usual in the HK Electronics Fair (Autumn Edition) 13-16 October 2021. Welcome to visit us then!

III) NEW PRODUCT RELEASE

(A) HA-278 8+16 Zones Alarm Control Panel with Mobile App Control for Home & Office Protections!


Built-in with Communicator for Ala‍rm Report, and Auto-Dialer for Voice Message

Compatible with Contact ID® and APO Signal ID Monitor Stations

Operates on Cellular & PSTN Networks

Can do remote control via Mobile App "Alarm Plus"

HA-278A -- 8+16 Zones Alarm Control Panel (Standard)
HA-278B -- 8+16 Zones Alarm Control Panel with Voice Module VM-272
HA-278C -- 8+16 Zones Alarm Control Panel with 3G Cellular Dialer CM-271
HA-278D -- 8+16 Zones Alarm Control Panel with Voice Module VM-272 & 3G Dialer CM-271

See Website ‍HA-278‍‍‍ for The Product Details.
---
(B) MS-270 + DM-270 Monitor Station Software + Dual-Line Alarm Receiver
for Setting-up Alarm Monitor Station On PC Platform!

Complete Solution for Setting Up Alarm Monitor Station in The Security Management Offices of District, Estate, Building, as well as Headquarters of Chain Stores

Compatible with The Whole Series of HA-278 Alarm Control Panels
See Website MS-270+DM-270 for The Product Details.
---
(C) CD-272 3G Cellular Dialer + Gate Opener & Mobile App "Gate Plus"
Up-grades Your Local Alarm System & Ac‍cess Control System
to Operate with Cellular Phone Instantly!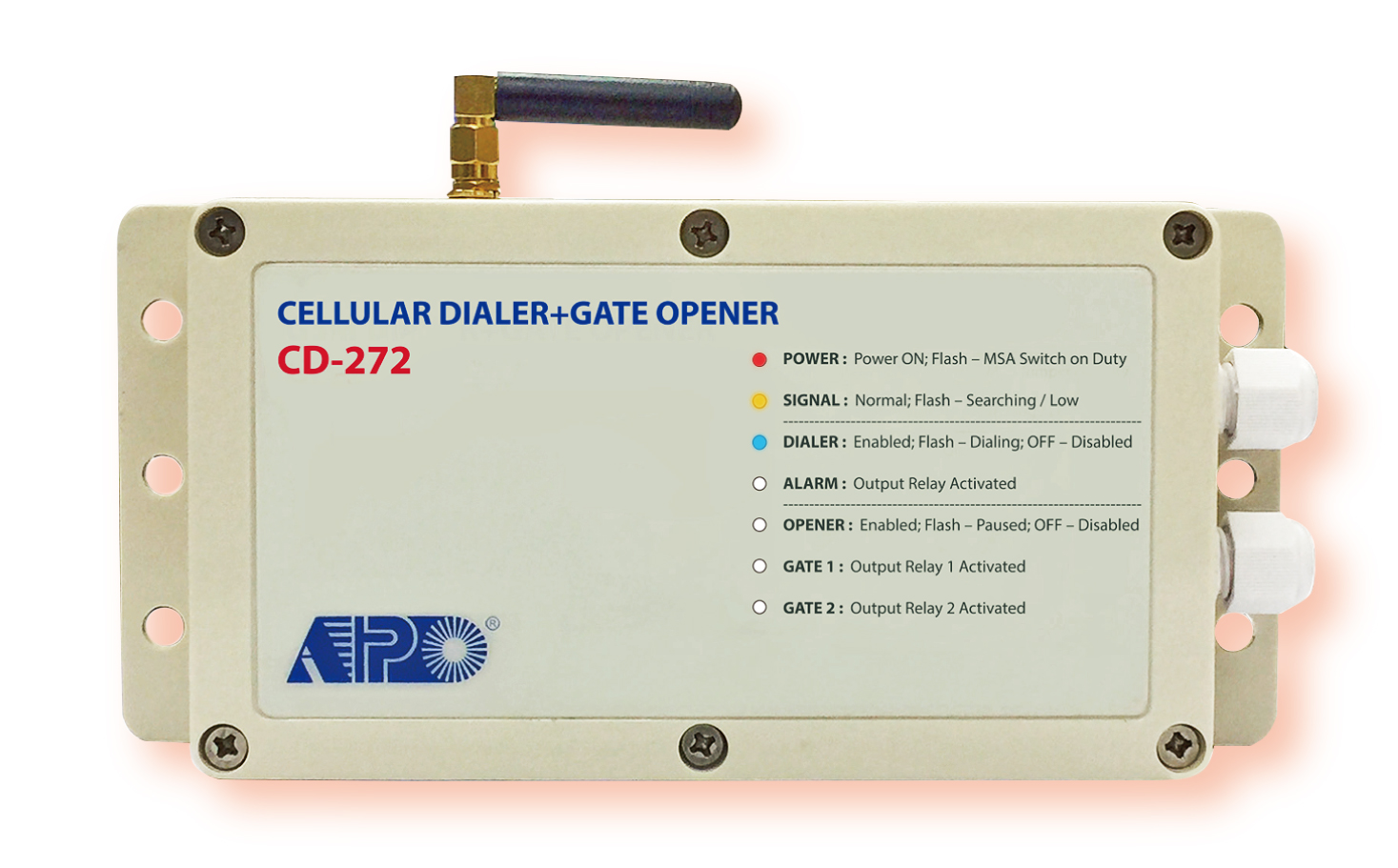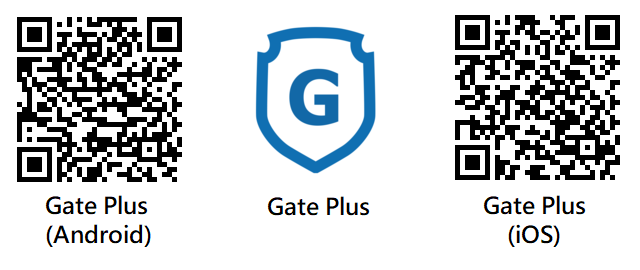 Compatible with All the Alarm Systems & Access Control Keypads

Operations for Alarm System or Keypad Control Alone, or Both in Combination

European, USA, and Australian/Japanese Frequency Bands Available

Can do control the Gate Opener via Mobile App "Gate Plus"
See Website ‍CD-272 for The Product Details.
---
Welcome to visit our website Access Control Keypads for the details of the individual product specifications and features.
Please see more NEW products in the Burglar Alarm & PIR Sensors section on our Website.

We will continue to add products and company information to our website regularly. If you don't find what you are looking for please check back often. ‍
‍
Should you have any queries or you require immediate attention, please feel free to send us an inquiry or give us a call at (852) 2741 4812


歡迎瀏覽 保 迪 安 興 盛 實 業 有 限 公 司 的網站。 在這裡你可找到我們的最新產品消息。 他們包括有功能最全面的門禁系統專用密碼鍵盤 和 各式給辦公室及家居保護用途的 防盜保安系統。

新產品發行 --- HA-278, MS-270 + DM-270 和 CD-272系列
很高興地向大家宣佈,我們推出了一系列的多功能防盜系統, 報警中心監控站 和 門禁系統。


(A) HA-278 家居和商業用途的 8+16 防區多功能防盜控制箱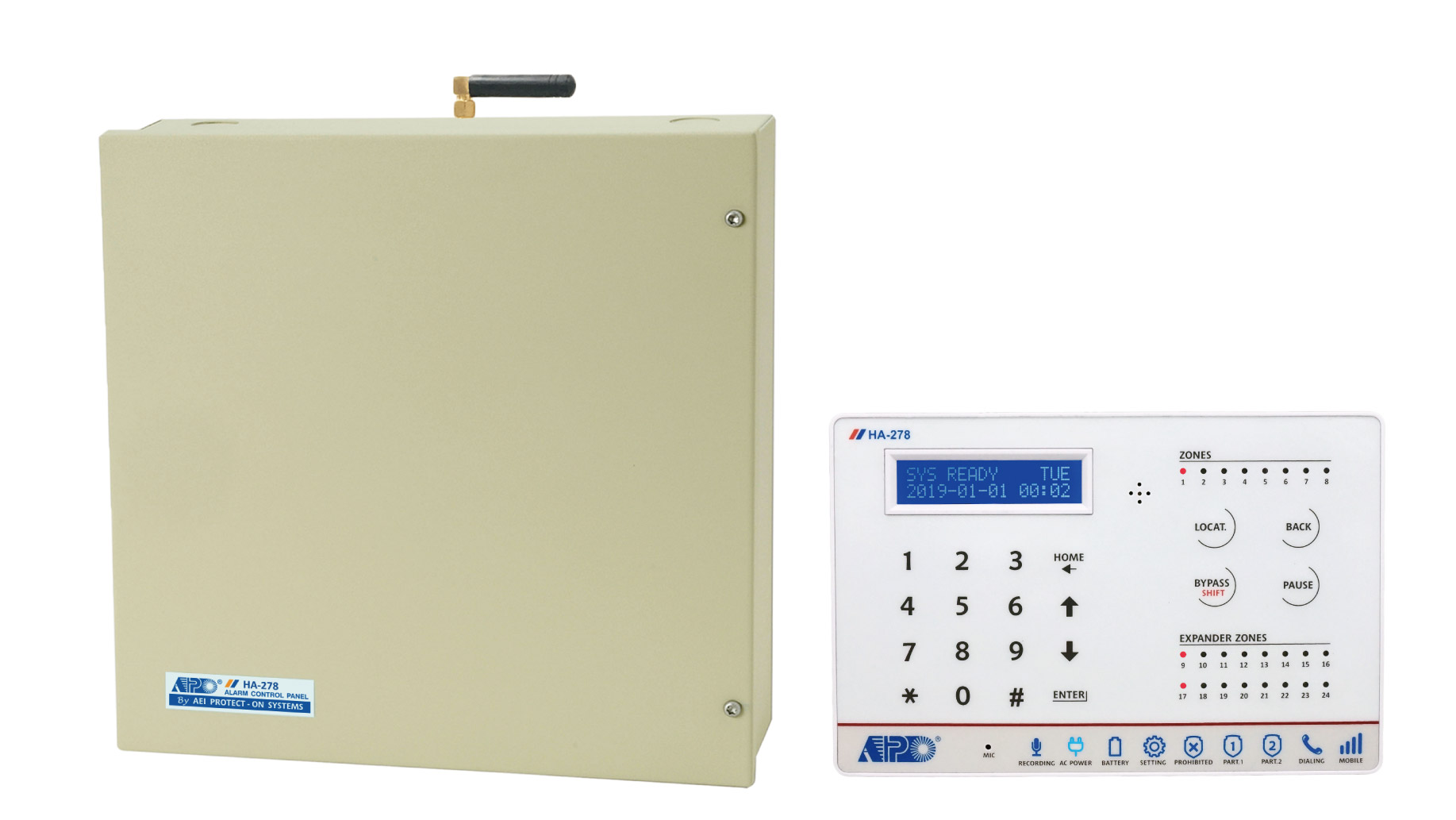 內置報警通訊器送出報告到報警監控站 Monitor Station 和電話撥號送出語音訊息

無線網絡 (Cellular) 通訊器與Contact ID® 和APO Signal ID 報警中心監控站格式兼容

可用無線網絡 (Cellular) 和 固網電話網絡 (PSTN) 報警通訊

4款不同配件的 8+16防盜控制箱供選擇 : HA-278A, HA-278B, HA-278C 和 HA-287D

下載手機程序, 能夠利用手機APP 控制防盗系统
歡迎瀏覽 HA-278 網頁細讀產品的詳細資料
(B) MS-270 + DM-270 供設立 報警中心監控站的軟件 和 雙電話線報警訊息接收器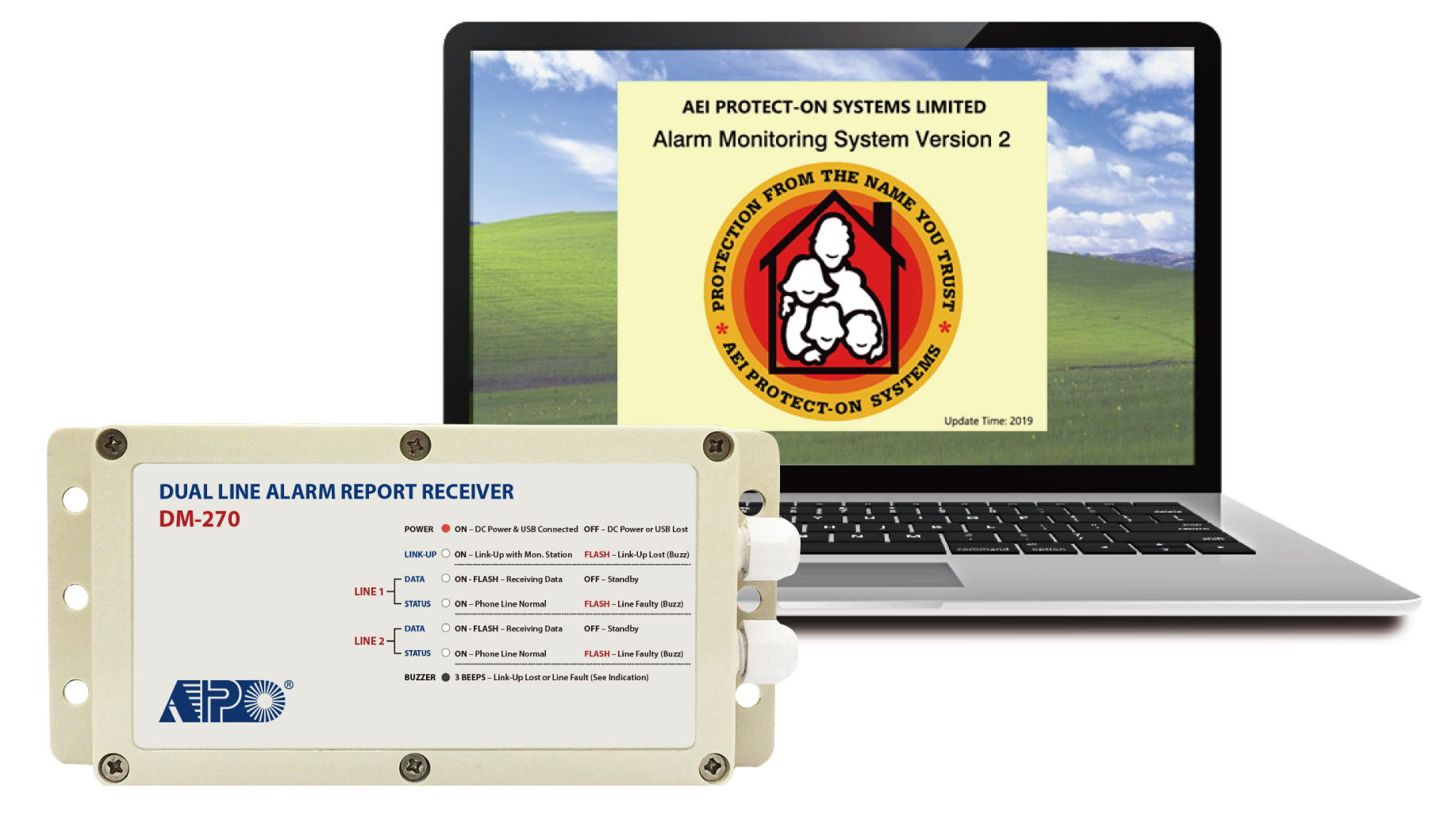 為設立報警中心監控站所需軟件和硬件的完整方案

適合住宅小區, 屋邨, 大廈, 連瑣店總部等保安管理處設立報警中心監控站

只需一部PC電腦便可設立一套可靠易用而價廉的報警中心監控站

設立的報警中心監控站與所有HA-278系列防盜控制系統格式兼容
歡迎瀏覽 MS-270+DM-270 網頁細讀產品的詳細資料
(C) CD-272 3G 無線網絡 (Cellular) 電話報警撥號器 + 閘門開門控制器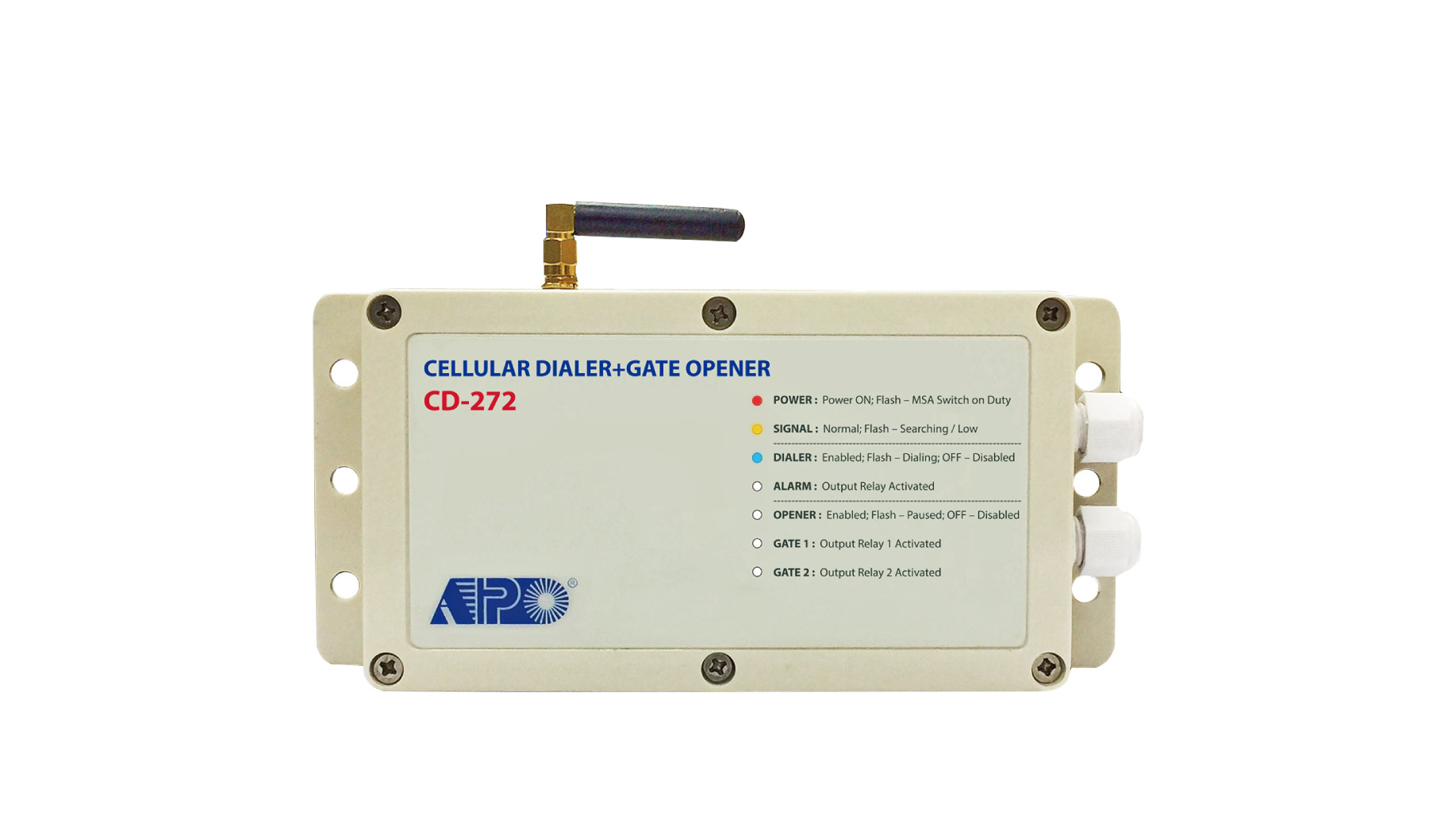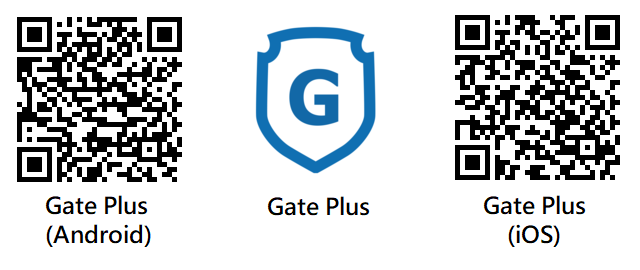 與所有防盜系統和門禁系統兼容

即時可用手提電話用SMS操作開門和接收報警訊息

有 歐洲, 美國, 澳洲, 日本 等頻譜型號

下載手機程序, 能夠利用手機APP 控制門禁系統
歡迎瀏覽 CD-272 網頁細讀產品的詳細資料
---
我們的新商標徽號 ---


在2008年我們註冊了一新商標徽號來慶祝我們公司在安防產品製造業成功的30年和一個新時代的開始。

新商標

用於 新開發的產品上。 改良型產品亦會逐步採用新商標來發行。舊產品仍會保持使用

舊商標發行直到該等型號淘汰為止。


我們會不時更新網站的內容,請時常瀏覽定會找到我們的最新產品。如有任何疑問或需技術支援,歡迎電郵或來電 (852) 2741 4812 與我們聯絡。
同時我們也歡迎通過 Whatsapp 和 WeChat +852 6592 4860 給客戶提供技術支援和接受小量訂貨。